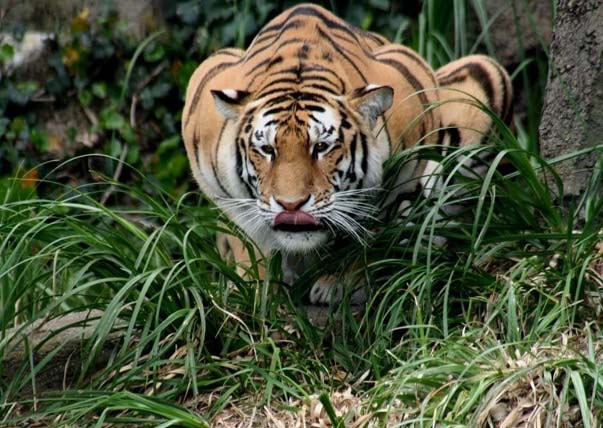 WHO WE ARE?
We are the heritage people physically located in Ooty. Where we provide travel and stay options together as a package. We provide Bangalore to Ooty taxi hire services. We also do provide the Coimbatore Ooty taxi service. We also provide bookings at all Ooty hotels booking. We cover Bangalore to Ooty distance. Overall, we cover Ooty tourism. To say, it in simple words, we do provide Ooty packages tour service and Ooty tour package. We take you from Bangalore to Ooty by car and drop you off. We cover both the Coimbatore airport taxi service and the Bangalore airport service. We provide Ooty trip services.
Also, book our various honeymoon packages like Ooty Honeymoon Packages from Chennai, Honeymoon Packages in Ooty from Coimbatore, Ooty Honeymoon Packages from Bangalore, and Ooty Honeymoon Packages from Hyderabad.
There are several must-visit places on Earth that deserve our presence at least once in our lifetime. One such place is the most adorable hill station – The Nilgiris. The Nilgiri Hills receive around 3.2 million visitors every year.
Who are we?
Our Ooty Heritage Tours and Travels taxi service Ooty car hire one-day sightseeing town tour in Ooty, cabs local taxi service Ooty, hire car and cabs. Capital of the Nilgiris, Ooty. Ooty is Natural with scenic beauty, and it is the Queen of Hill stations. Who wouldn't want the best service while visiting the Queen? That is why we are here. Ooty Heritage Tours and Travels' primary motive is to provide our customers with a memorable and highly convenient trip. Our loyal drivers have thorough knowledge about the places in and around Ooty, and we assure you that they would be the best drivers, travel guides and above all the best companions throughout the trip.
We have also introduced:
South India honeymoon tour package

South India family tour package honey moon packages in ooty

car rental service

taxi service in ooty

coimbatore pickup and drop

Ooty local tour package
group packages in ooty

Travels in ooty

Trip maker in ooty

ooty and kodai kanal packages hire cab

ooty and mysore banglore hire cab and car rentals

Cab hire , car rentals , taxi service , rental cabs in ooty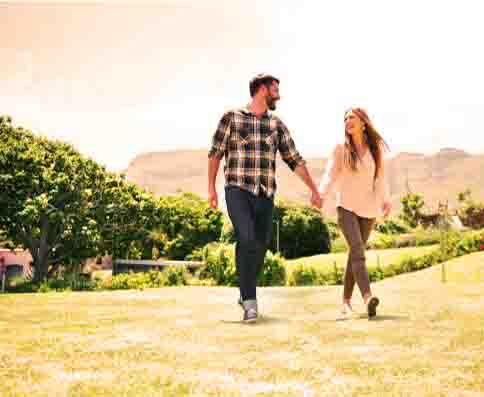 More about us
Our dedicated team provides you with
Coimbatore – Ooty taxi service
Bangalore – Ooty taxi service
*All these are done at a reasonable and decent price.
Trust us.
Our words and works don't fail.*
Explore The Nilgiris in one day? Yes! We make it possible.
Our drivers who have great experience driving in Ooty, take you to all never-miss places. We also provide you with customized services where you can design your trip yourself and venture to the maximum in a day.
Some must-visit places in The Nilgiris
Ooty Botanical Garden
The Government Botanical Garden of Ooty is world famous and one of the biggest gardens in Asia. It carries around 1000 species of plants, herbs, shrubs etc., and is known for the unusual tree trunk which is 20 million years old.
Ooty Lake
Popularly known as The Boathouse, Ooty lake is a major tourist attraction. Boating, a garden, a mini train, an amusement park, horse riding, cycling are few prime attractions at/near the lake.
Ooty Rose Garden
Rose Garden maintained by The Tamil Nadu Horticulture Department houses the largest collection of roses in India with apx 20,000 varieties. It is spread across 10 acres and has 5 terraces full of roses.
Kotagiri
Another taluk of The Nilgiris, Kotagiri, is known for it's tea estates and the mesmerizing view they provide. It is known for Catherine Falls which is visible from Coonoor's Dolphin's Nose.
Pykara
Pykara is a popular village at a distance of 21 km from Ooty. The place backs a dam and the backwater forms a lake called Pykara Lake. There is a boathouse which provides boat rides. Pykara gives a spectacular view of the mountains and Pykara Falls' beauty cannot be missed.
Mudumalai
Mudumalai is a National Park, a Wildlife Sanctuary and a Tiger Reserve and shares the boundaries with Kerala and Karnataka. It is a home to several rare and endangered species and houses at least 267 species of birds.
Coonoor
Coonoor, one of the taluks of Nilgiris, is known for the popular Sim's Park, Dolphin's Nose and Lamb's Rock. The Nilgiri Mountain Railways travels between Ooty and Mettupalayam via Coonoor.